Covid-19
Despite the ongoing pandemic, we are doing all we can to continue with our vibrant service and enriching the lives of those we care for. We are proud of how we have worked through this crisis and continue to do so.
Our team have shown even more dedication and a genuine affection to our residents.
We test all our staff every week and residents every 4 weeks. We have put in place a robust plan that enables us to continue providing care in the event of having fewer staff and also to compartmentalise the building should we need to. To date we have had to use neither of these contingencies.
Given how hard we have worked to keep our residents and staff safe, we shall continue to remain vigilant.
Despite the pandemic, in a recent COVID-19 review with the CQC we were found to be providing safe care and treatment to those we care for and that we were and remain able to provide care in a respectful and dignified way.
The CQC acknowledged our contingency planning for staff and building management in the event of a severe outbreak as well as endorsing our risk management processes including infection control amongst others.
We do not agree with recent political comments placing the blame on care homes for spreading the pandemic amongst the most vulnerable in society. This is grossly unfair as all care homes have had to go above and beyond what is normally expected of them in extremely difficult circumstances.
We all hope that COVID-19 will soon be a footnote in our history but until then, we will continue to do all we can to keep those we care for safe as well as our staff who continue to do an amazing job.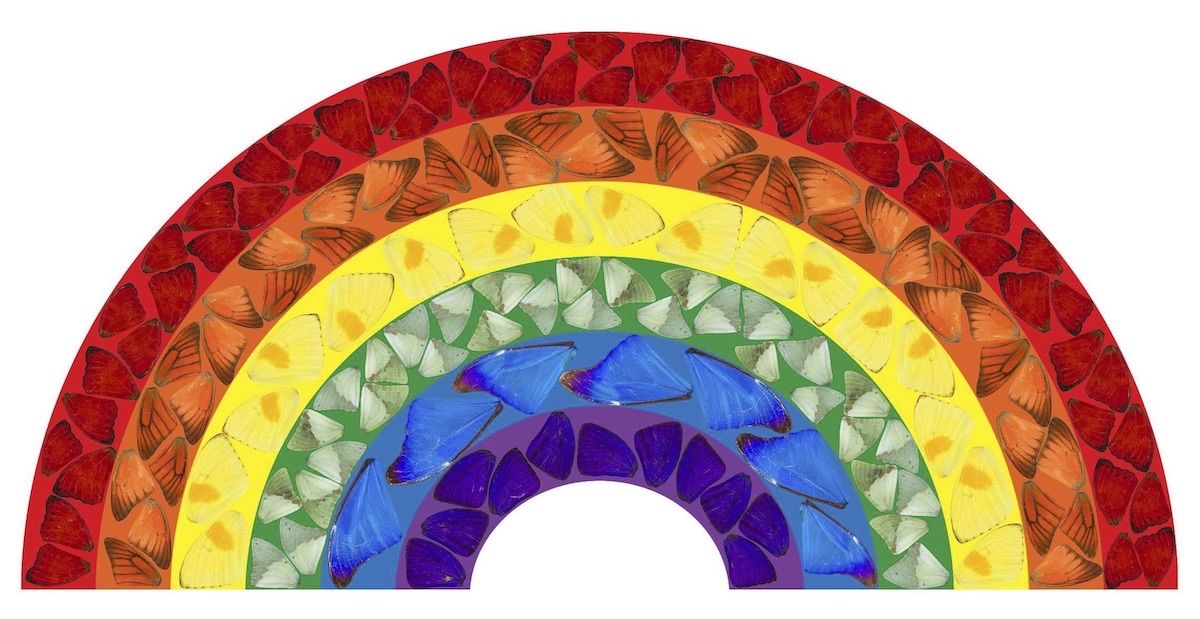 Back to News