Services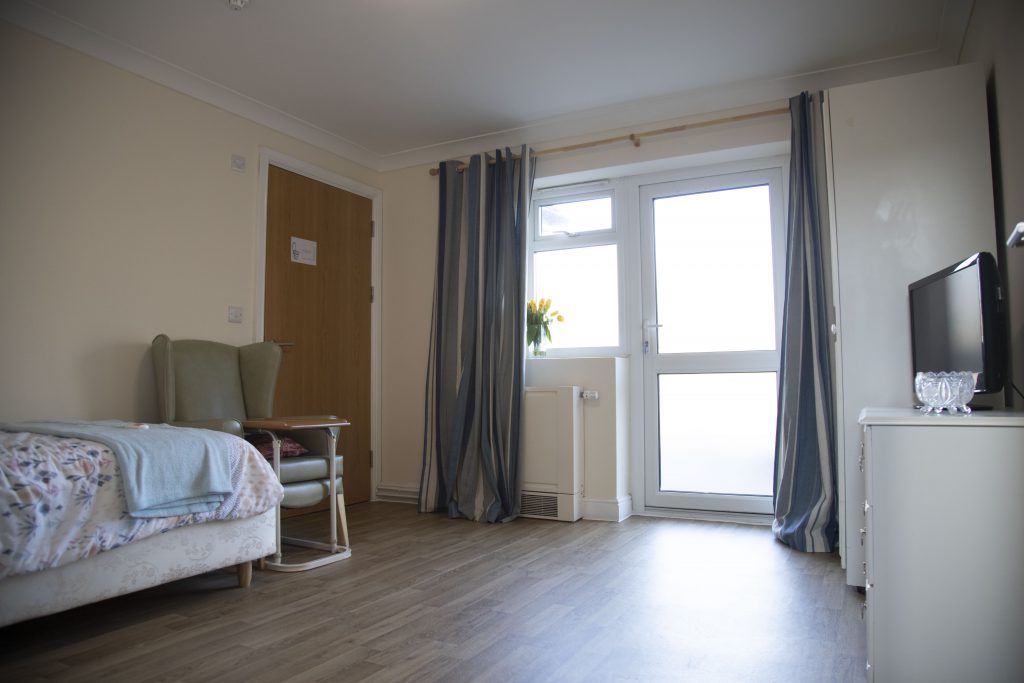 At Bramblings we provide bespoke care for our residents in accordance with their individually prepared care plans that are monitored regularly and updated when necessary. As well as providing round the clock care and assistance we provide an open visiting policy, we cater for special dietary requirements and we arrange visits from opticians, audiologists, chiropodists and other such experts when necessary.
We can accommodate both long and short term placements as well as daily care for those wishing to spend the day with us.
We have a selection of rooms which cater for different individual needs. We also offer en suite rooms with direct garden access.
All rooms have the equipment in place for individual telephone lines and internet access and all rooms have security call systems.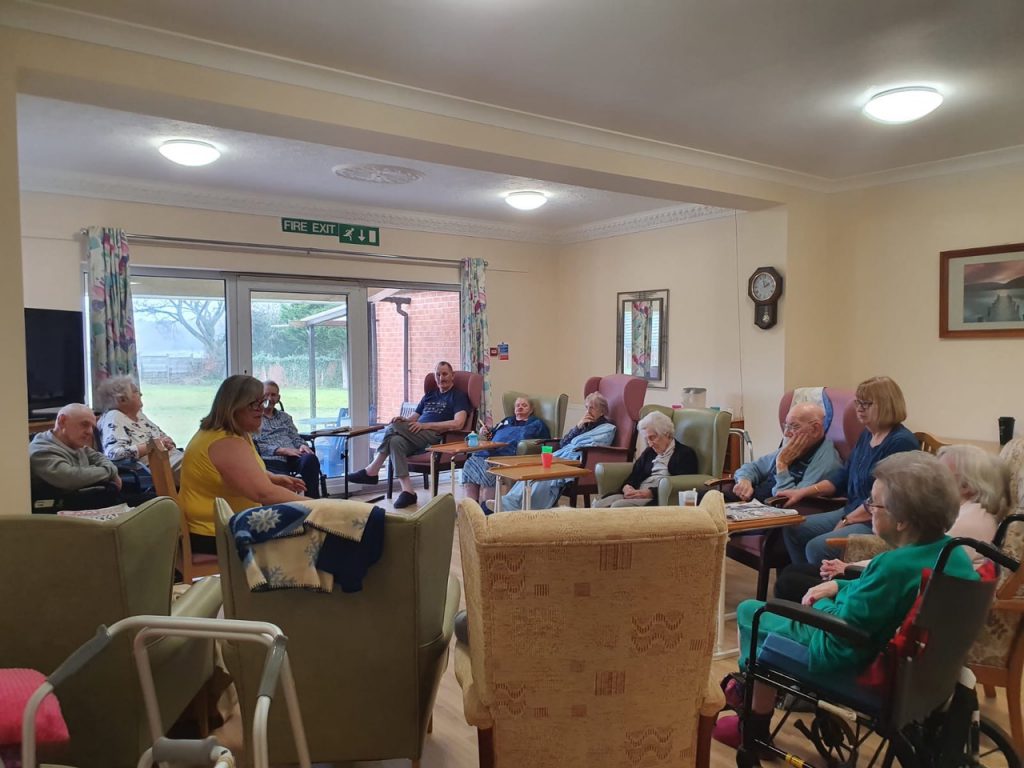 We offer a variety activities and entertainment to ensure our residents are engaged in stimulating and social interaction should they wish to do so. Previous events have included live music, a summer fair, a royal street party, an outdoor firework display as well as movies, board games and hobbies.
We assist residents who choose to celebrate their birthdays and we always celebrate social and historical events and festivals. We are able to care for people living with dementia and learning disabilities and have the experience to ensure their well being.
For more information on the services we offer please contact us